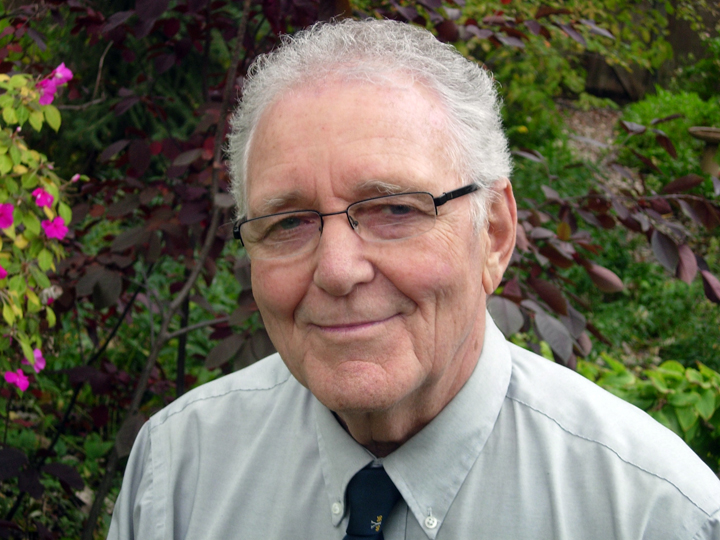 I just learned that Charles Nolte has passed on (January 14, 2010). My condolences to his family, friends, fans, students and colleagues.
I had the pleasure of interviewing Charles for this blog back in October 2007. It was easily one of the most rewarding interviews I've ever done. He had been on Broadway in the 40s and had a rich career in theatre ever since. Please take a look if you have a few minutes. You'll be glad you did: 10 questions: Charles Nolte.
I never met the man in person, but I feel like I know him. Thanks Charles.